From Concept to Product...
3. Reverse Engineering
Roamer has been in production for a number of years. The mould tools that we used to create the gearbox were coming to the end of their production life. Valiant Technology Ltd received a large order for a consignment of Roamers so Valiant Technology Ltd. decided that it was time to invest in new mould tools.
None of the original drawings were available so we were given the contract to reverse engineer CAD drawings from the existing gearbox.
The animation that you see is the final outcome of that CAD design process.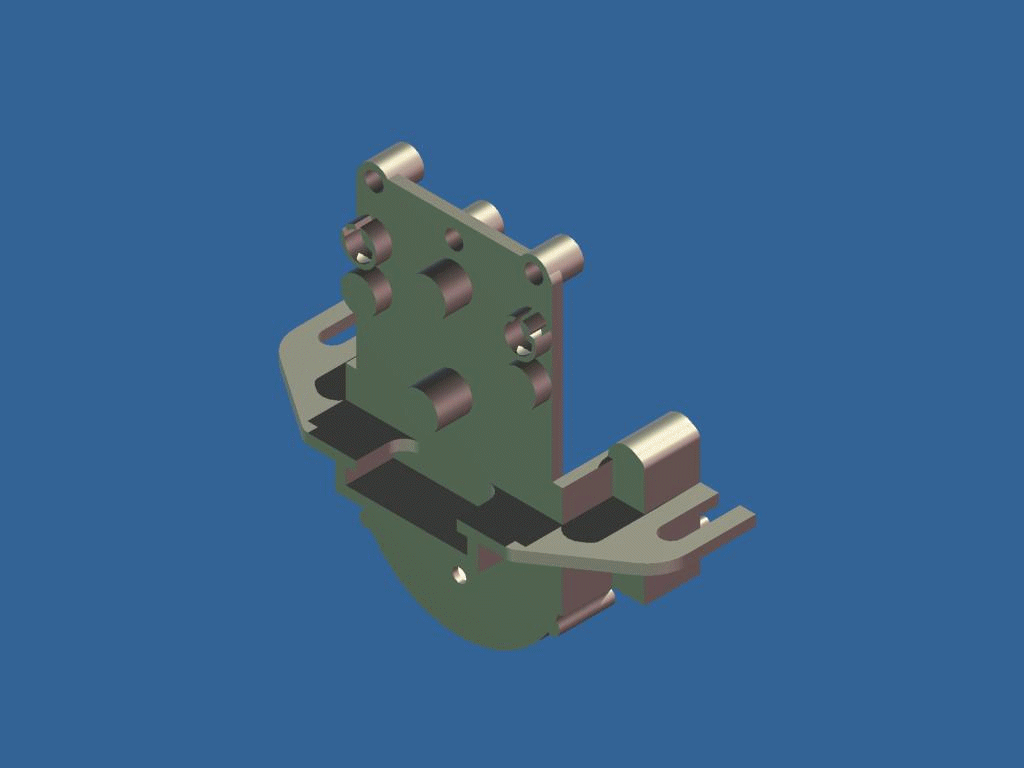 © Amethyst Consultancy. 2004-2020
For all products and systems designed by us on behalf of our clients the company's terms and conditions apply.